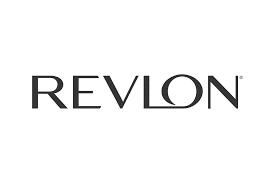 Mar 18, 2013
Sunrise Technologies is proud to announce that their customer David Giambruno, Senior Vice President and CIO at Revlon, has been recognized by Microsoft® as the Business Visionary winner as part of the Microsoft Dynamics Customer Excellence Awards program.  Mr. Giambruno will be honored by Microsoft executives at an awards luncheon on Tuesday, March 19, at Convergence 2013 New Orleans, the premier Microsoft Dynamics user conference.
"Working with a company like Revlon, and a business visionary like David Giambruno, we are able achieve our goal of implementing the great ideas of our customers. We are excited to be Revlon's Microsoft Dynamics AX partner, and help David Giambruno and his team achieve their goals," said John Pence, President of Sunrise Technologies.  
The 2013 Customer Excellence Awards, which are presented in 16 categories, recognize and celebrate Microsoft Dynamics customers that have achieved notable accomplishments using their Microsoft Dynamics solutions.
Established in 1997, the Customer Excellence Awards are awarded each year at the Convergence user conference in the United States. Microsoft Dynamics is a line of financial, customer relationship and supply chain management solutions that help businesses work more effectively.