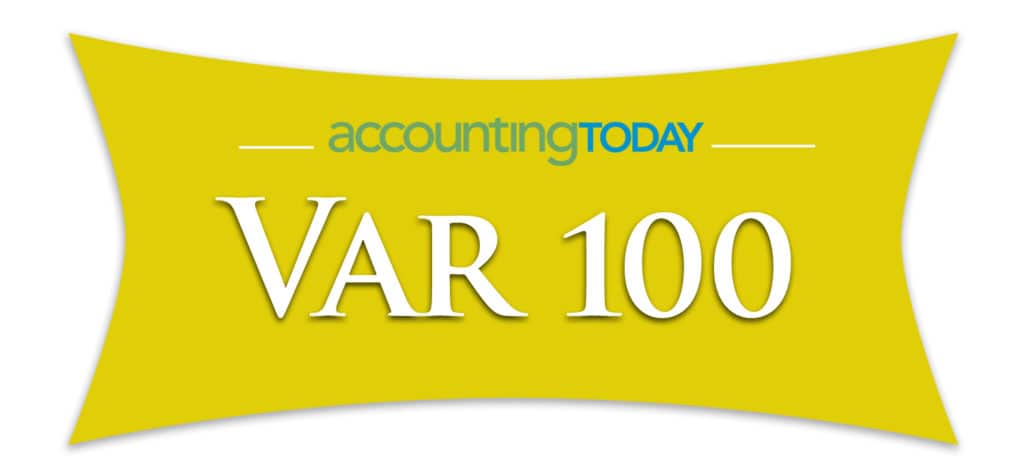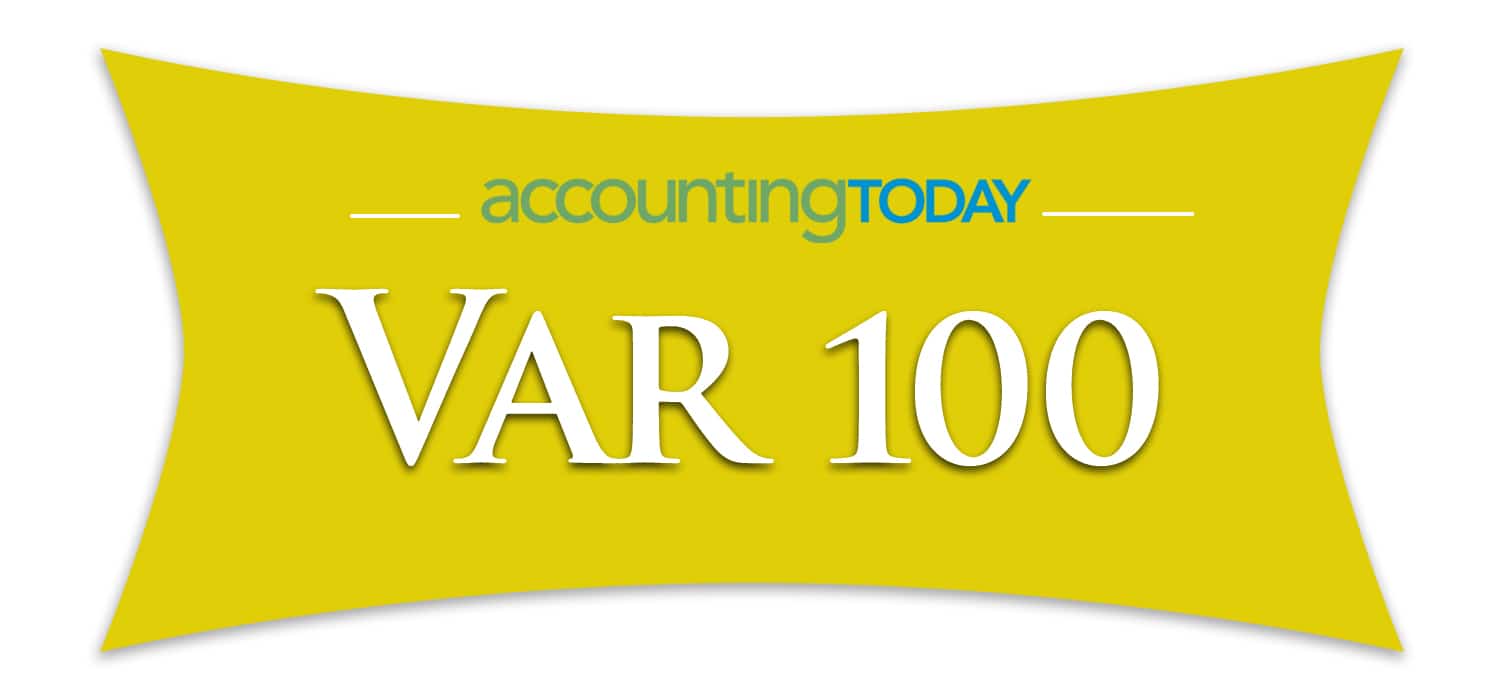 Mar 27, 2007
Sunrise Technologies, Inc. is pleased to announce that they were named to Accounting Technology's VAR 100 list for 2007. The list recognizes the top 100 Value Added Resellers (VAR) of accounting software packages based on their annual sales for 2007.
"We are very pleased to be recognized as one of the top resellers of ERP solutions in North America," states John Pence, President of Sunrise Technologies. "Our continued commitment to Microsoft Dynamics AX, customer service, and technical excellence is proving to be a winning combination in the marketplace."
Sunrise Technologies was founded in 1994 as a consulting services company and is a Microsoft Gold Certified Partner and member of the elite Microsoft Dynamics™ President's Club. Sunrise specializes in the Microsoft Dynamics AX ERP system for the agriculture, consumer goods, textile, apparel, footwear, furniture, and industrial equipment manufacturing industries. Sunrise offers its customers a combined expertise of business knowledge, strong project management capability, a powerful business software solution, and low-cost development services.