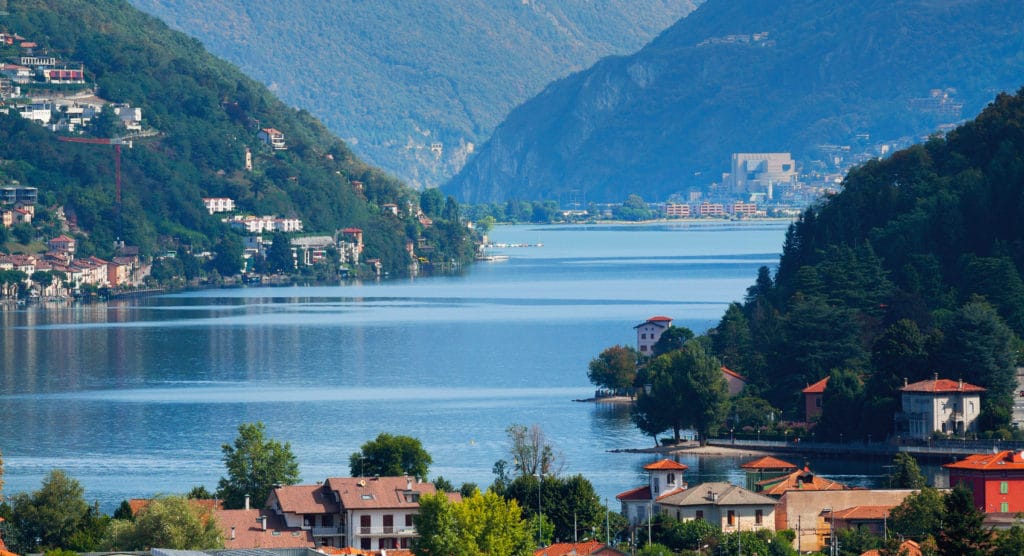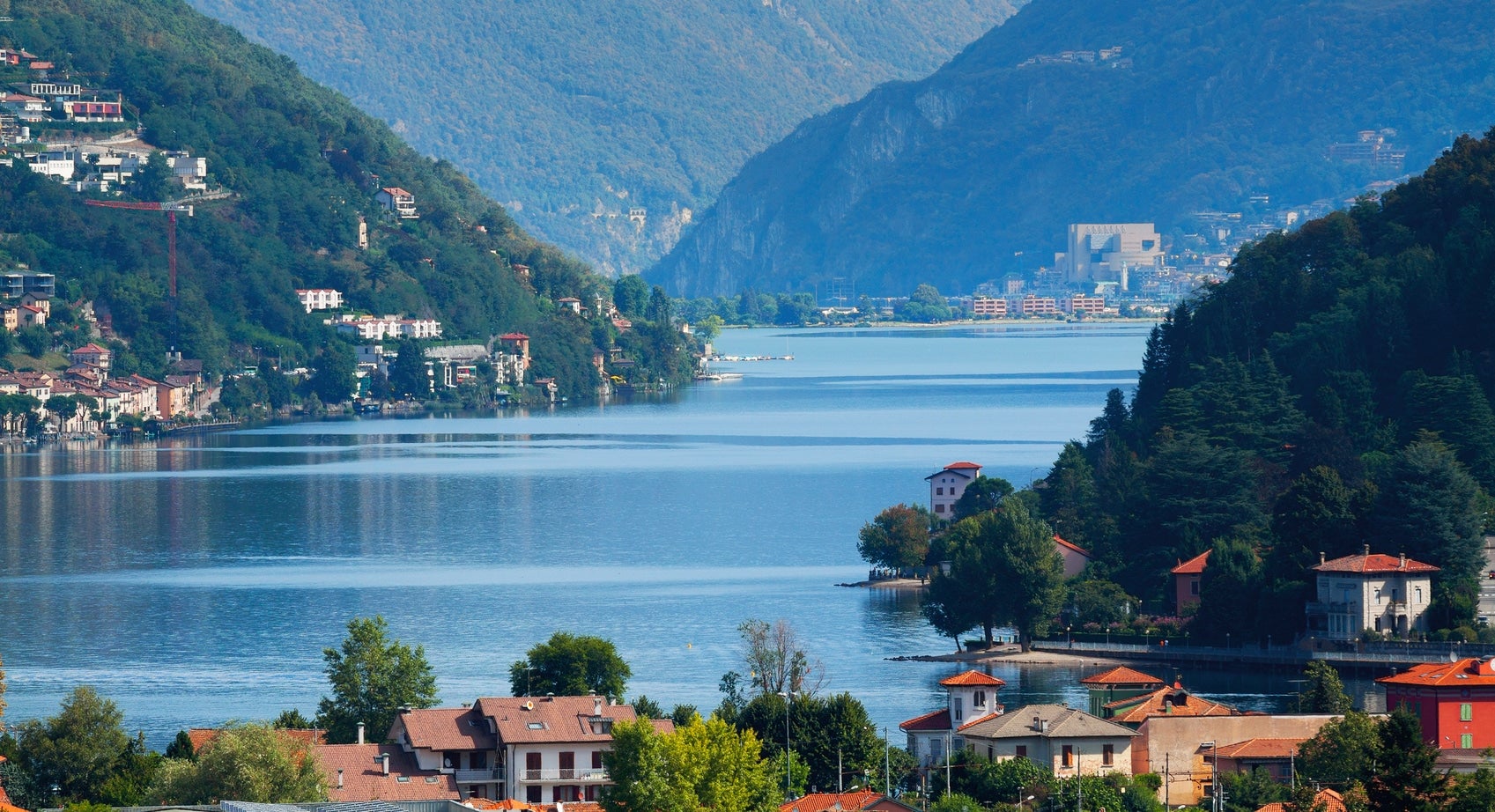 Apr 29, 2013
Sunrise Technologies Demonstrates Commitment to Global Growth and Microsoft Dynamics AX
Sunrise Technologies is proud to announce the opening of our Swiss subsidiary, Alba Tecnologie, which stands for Sunrise Technologies in Italian. Demonstrating the commitment to implementing the great ideas of our customers, we knew that expanding with a physical presence in Europe was the next step in servicing our many existing clients with European operations.
"For the past three years, Sunrise Technologies has been the Microsoft Dynamics AX Partner for Global Safety Textiles and is currently engaged in our global Microsoft Dynamics AX implementation," says Steve Resciniti, Director of Global Information Technology for Global Safety Textiles.  "We have been extremely satisfied with Sunrise's management of our implementations and support.  We feel their European presence solidifies their commitment to the global Microsoft Dynamics AX market, as well as their partnership and support for us and other customers."
Sunrise Technologies is a global ERP provider specializing in Microsoft Dynamics AX for manufacturing, distribution, and retail.  Sunrise Technologies corporate headquarters is in the Wake Forest Innovation Quarter of Winston-Salem, North Carolina and has regional offices in Dallas, Texas, Salt Lake City, Utah, Xi'an, China, and Chiasso, Switzerland.