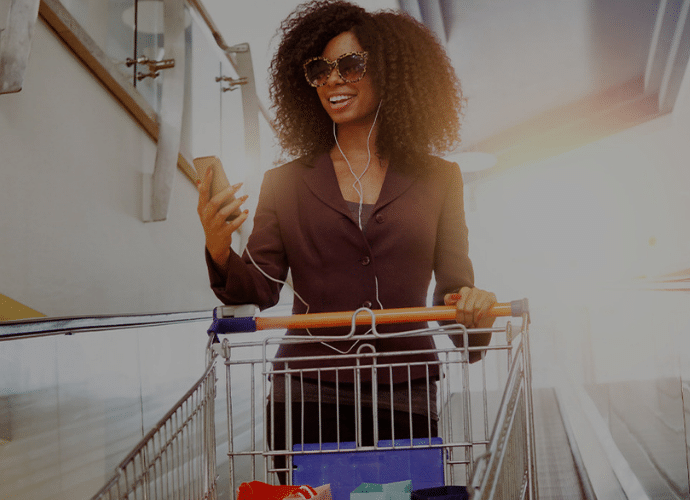 A Retail TouchPoints research report.
"Omnichannel retail" can have several meanings. Are you talking about keeping a consistent product assortment across channels? Enabling buy-anywhere-return-anywhere scenarios? Streamlining the shopping journey?
No matter what your goals are for omnichannel, these concepts all have one thing in common: they can be very difficult to implement and maintain with the wrong technology.
Sunrise contributed to Retail TouchPoints' 2021 Omnichannel and Fulfillment Benchmark survey, which features responses from over one hundred retail executives on their plans as the industry as a whole transitions out of the "crisis mode" of the past two years.
Key takeaways:
More than half of respondents will continue to offer COVID-19-era sales tactics like phone and text ordering and virtual appointments
Customer acquisition and retention is top of mind for retailers in recovery
Over sixty percent of respondents consider omnichannel fulfillment a critical brand strategy
Physical stores are evolving from just one touchpoint to key fulfillment locations
Retail store staff are taking on more product picking and fulfillment tasks as more brands pivot to omnichannel
Download File