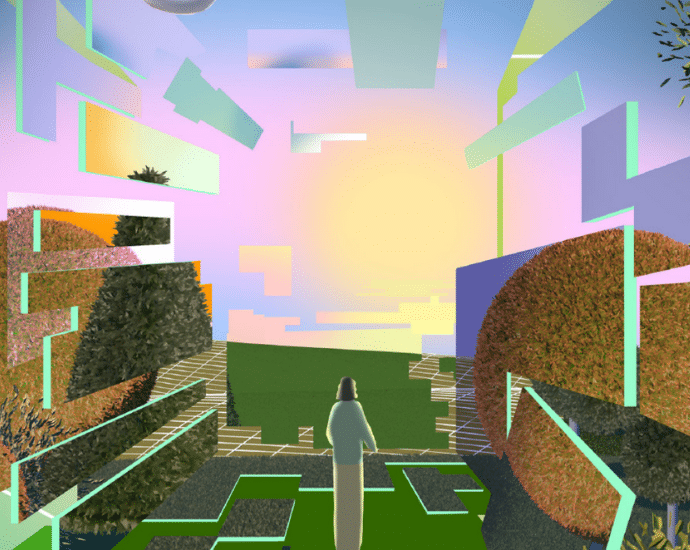 AI will change the way everyone works. Are you ready?
Microsoft's 2023 Work Trend Index surveyed 31,000 people in 31 countries and analyzed trillions of Microsoft 365 productivity signals. Three key insights emerged from the data:
Digital debt is weighing employees down, at the expense of innovation
Employees are viewing AI with more optimism than caution
Learning to work with AI is an essential skill for the future
Visit Microsoft WorkLab to learn more.
Download File