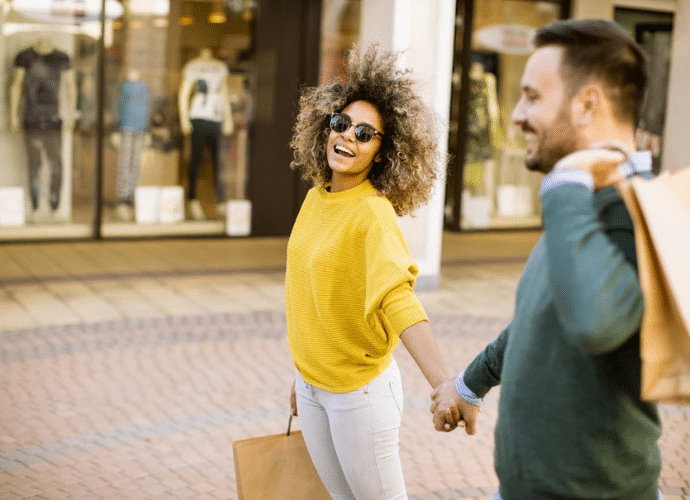 What does your supply chain and customer experience have in common? Quite a bit!
The faster you can make business decisions regarding supply, production, discounts, and more, the more edge you have over your competition. But as an industry veteran, you know that is far more easier said than done.
Retail and CPG insiders understand just how complex, expensive, and risky it can be to embark on a business systems replacement project. Especially when it comes to satisfying your brand's promise and customer satisfaction. Don't go it alone. Check out our Connected Future eBook for insight and inspiration on how a unified cloud solution helps you achieve seamless, future-proof operations.
Read The White Paper