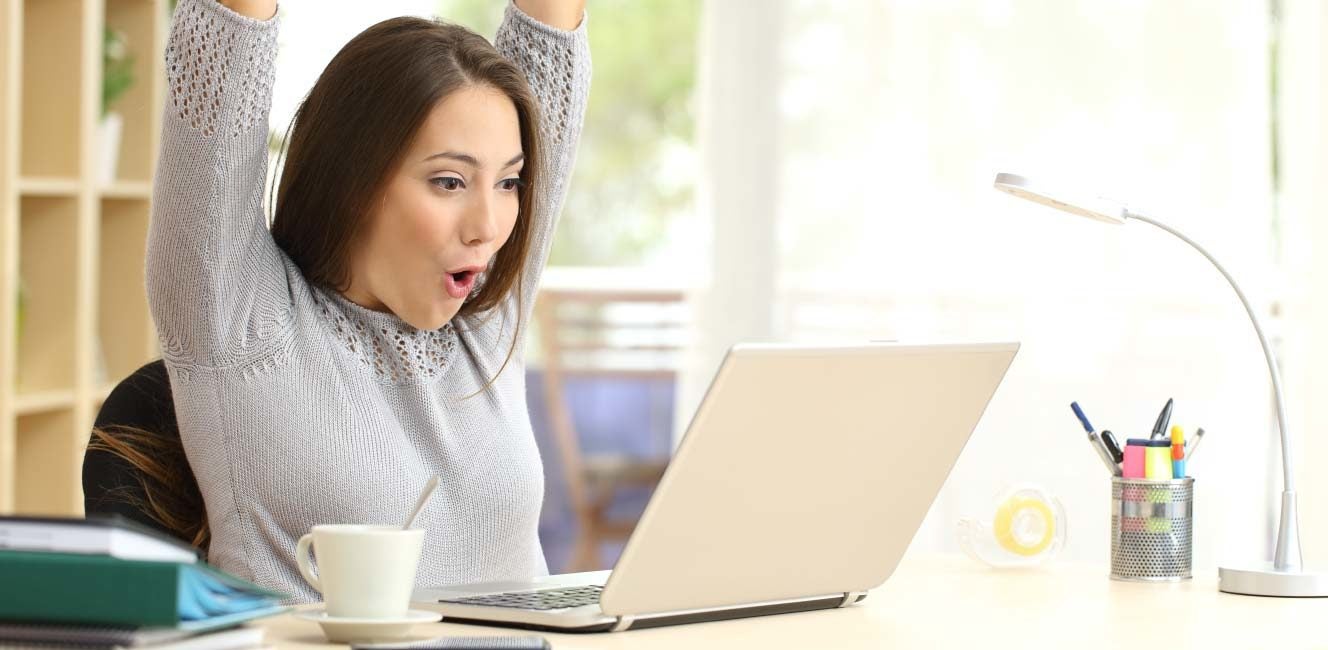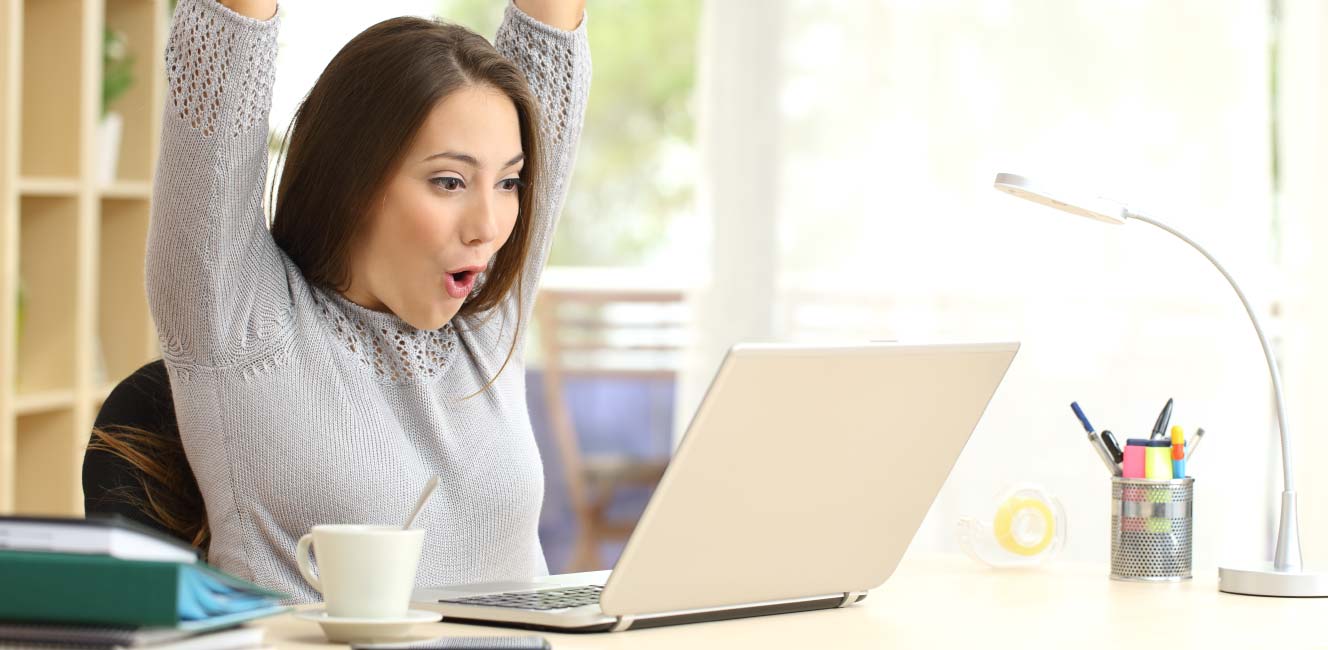 Dynamics 365 with Power BI
When we saw Sunrise founder, John Pence, quoted on a Microsoft blog post aimed at getting partners excited about Dynamics 365, we were inspired to share why we were excited for folks in apparel, footwear, home furnishings, consumer goods, retail, manufacturing, and distribution to see what was new in Dynamics 365.
First, it's worth pointing out that if you hitched your wagon to Microsoft Dynamics AX and wonder what happened to it and why it's now called Dynamics 365 – you're not alone. The good news is there isn't anything to worry about! The product you love hasn't gone anywhere. In fact, it is the foundation behind the next generation of cloud business apps. You can read more about that transition here.
Now, on to the eight reasons you should be excited about Microsoft's game-changing intelligent cloud platform.
"The powerful ability to combine the business process data from Dynamics 365 with Power BI, PowerApps, Flow, and Office 365 and deliver a creative solution that really delights the customer gets us all very excited. That's what it is all about, creating something new that is truly better than anything our customers have ever experienced before!"

– John Pence, President and Founder of Sunrise Technologies, Inc.
1) Seamless Integrations with a Unified Platform
While many organizations are already excited about moving to the cloud, they forget that using multiple cloud solutions can lead to many of the same problems as traditional systems. Only Microsoft has all the pieces for an intelligent cloud, giving you access to a plethora of business applications and analytics tools to deliver you an affordable, value-driven, end-to-end solution on a single platform. You can run your business and make better decisions at cloud speed, and since it is all built on a common data model it's easier to integrate, deploy, and manage for the long term.
2) Industry and Role Specific Extensions in AppSource
Microsoft AppSource is a new place to research, discover, and try apps built for Dynamics 365 at your own speed. You'll find solutions like Sunrise's Supply Chain 365 solution which was built to help improve forecast netting, apply industry best practices, provide advanced analytics, and streamline operations execution. This fast-growing marketplace was launched in July 2016 and there are currently more than 100 solutions available to support your journey to the cloud.
3) Added Value from Cloud Solution Providers (CSP)
Every customer wants one throat to choke and simplified billing. Working with a single vendor is just easier! And it's possible to achieve this if you work with a Microsoft Cloud Solution Provider (CSP). As a Tier 1 CSP (in the top 3% of all partners), Sunrise can be your one-stop-shop for all Microsoft Cloud Solutions, Global Support, and billing. That means you have one vendor to call when you need something and you get one bill for all Microsoft and Sunrise add-on services. Plus, like any cloud platform, you have the flexibility to scale users up and down as needed.
4) Productivity Where You Need It
Dynamics 365 brings together the power of Microsoft's productivity tools (Office 365, Yammer, Skype for Business, OneNote, etc.) with structured process and transaction driven applications like ERP and CRM. By marrying collaboration and productivity with business processes, users can see context where old siloed systems stopped short. For example, sales teams can easily see available-to-promise inventory on hand, while planners can forecast more easily based on open opportunities in the pipeline. What's even more exciting is that Outlook is smart enough to recognize the context of email threads, automatically linking to referenced sales orders and highlighting KPIs right in the interface (no add-ons required!)
5) Start with What You Need
The new cloud model lets you start with the edition and applications you need so you don't have to deploy a mammoth ERP and CRM project with a timeline that would make Methuselah feel faint. You can start with the financials-only capabilities of the Business Edition, and as you grow, you can move to the Enterprise edition to gain more power over managing an integrated supply chain, warehouse, ecommerce, and retail operations. The fact of the matter is you have a unified platform that has all the productivity, business process, and analytical tools at your disposal to turn on and off as needed.
6) Built-In Intelligence and Advanced Analytics
Dynamics 365 brings advanced analytics to your fingertips with Power BI, Cortana Intelligence, Azure Machine Learning, and IoT offerings. No other system provides more access to easy-to-use intelligence tools. As we like to say, "the more you know the faster you grow." These tools make it possible to make smarter decisions faster by embedding intelligence into everyday work (Finally! One version of the truth for everyone.) At all levels of the organization, employees will have real time visibility into accurate data they can trust to help them do their job better.
7) Mobilize Any Business Process or Data
With the power of the common data model, Flow, Power BI, and PowerApps, you can create and extend any business process or data set on the go. Power BI dashboards and reports, and even the full Dynamics 365 interface, are available on any device and browser, making working from anywhere a breeze (and the perfect excuse to get out of awkward family dinners.) Even better is that when you combine the universal workflow engine of Microsoft Flow and the mobile app builder found in PowerApps, you've got the power to make some real magic. Make a tool for the shop floor, warehouse, retail floor, or field sales to simplify any task and mobilize processes.
8) Power to Differentiate Your Business
The cloud-based Dynamics 365 offering from Microsoft gives you the power to enable digital transformation faster than ever. Think of it this way: the difference between using Dynamics 365 and a more traditional system is like the difference between driving a sports car and a tank. The unified systems of intelligence found in Dynamics 365 let you easily pivot the business as new information or trends emerge. It's easy to pick up so users feel empowered to perform to the best of their ability. It's fast, flexible, and beautiful. You just won't get the same responsiveness with a mammoth system and bolt-on 'solutions' that don't talk to each other and take a fleet of people to maintain. With Dynamics 365 you can easily speed past your competition while they continue to plod along.
Dynamics 365 is light years ahead of any other Tier-1 solution and sets a high bar for any future of business applications that try to catch up. When Microsoft CEO Satya Nadella shared his vision for Dynamics 365, we couldn't have been more excited about the opportunities it created – and we hope you're just as excited too.