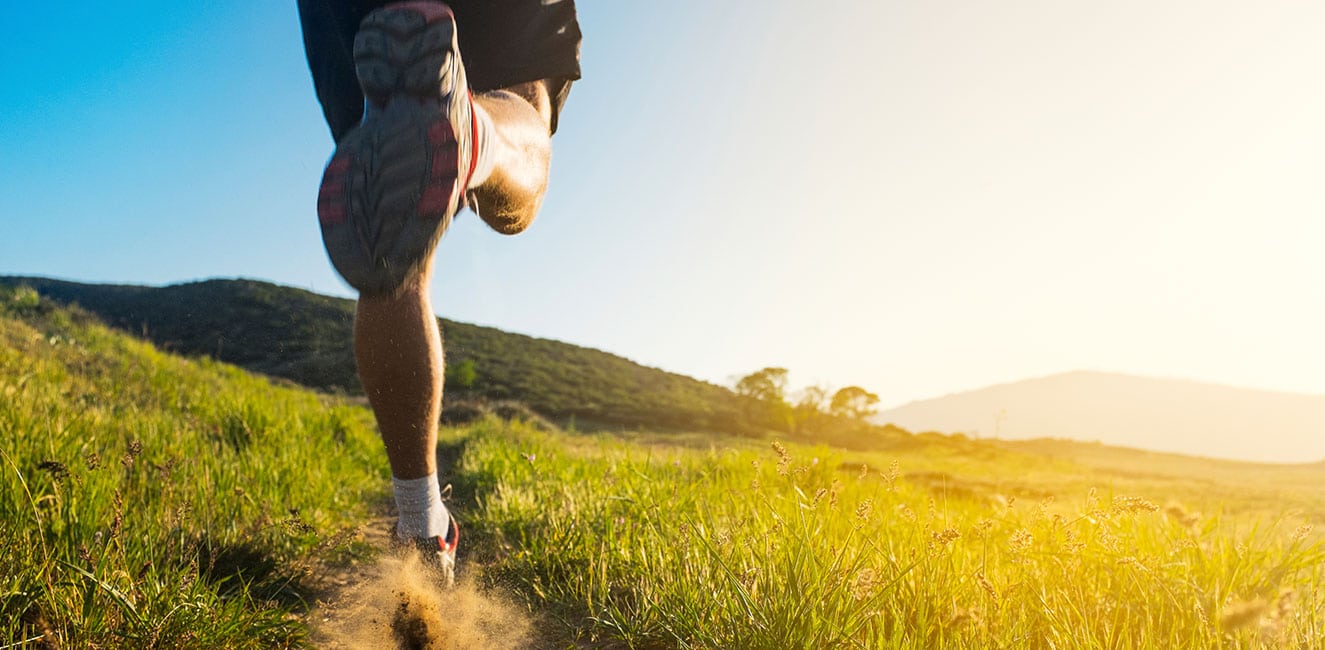 Without fail, one thing our customers always ask is, "Do you have any kind of system or kit we can use to get started and finish the project on time?"
When it comes to selecting an ERP system, we know people can be exhausted by the sales cycle alone. Here you are, spending months watching demos, hosting meetings, and debating solutions with your colleagues, and the real work hasn't even started! With these pains in mind, our consultants started keeping track of commonalities between projects, the little redundant tasks that accumulate and suck up lots of time. Based on decades of experience with ERP implementations and a deep understanding of Microsoft Dynamics AX, we came up with the Sunrise QuickStart template.
We created this cool infographic to celebrate, and help get the word out on just how efficient the QuickStart solution can make your project.