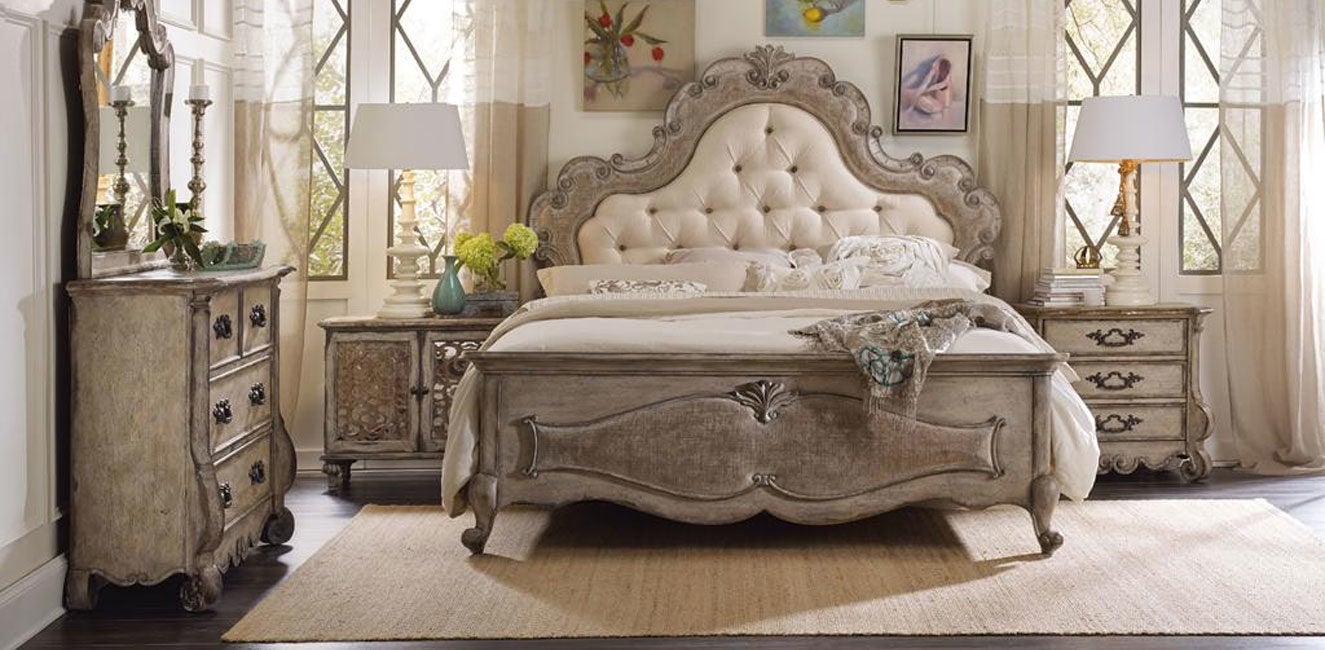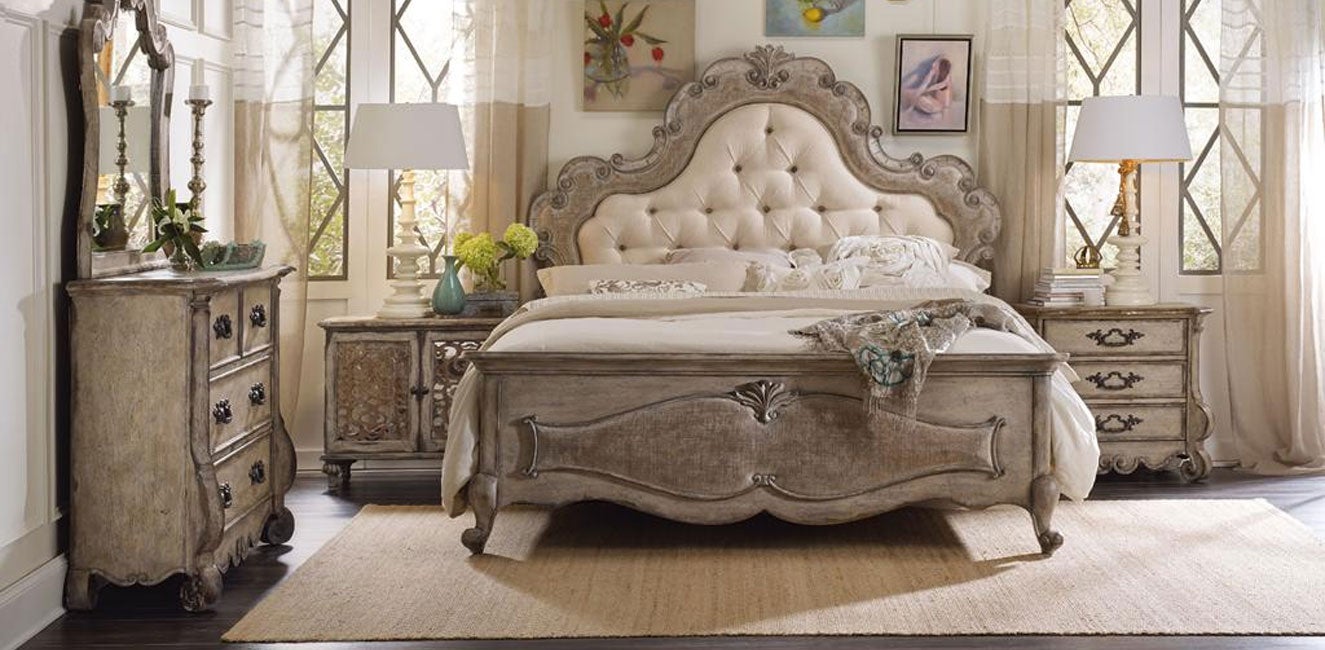 Since Sunrise is headquartered in North Carolina, we are surrounded with reminders of the home furnishings industry. We even have the world's largest chair. Everyone knows that mid-April and mid-October are terrible times to host out-of-town guests, as every hotel, restaurant, and highway is packed with the 80,000 people attending the High Point Furniture Market (or just "Market" to the locals). And yet, even though the home furnishings industry has such a big role in the economy, both locally and nationally, it is facing increasingly tough challenges.
There are the historical issues, like rising costs, and the ever-present desire to cut costs and increase profitability, but new concerns are working their way into the mix. The effort to keep costs low and profits high has led to increasingly complex, global supply chains.
Changing buyer behavior means potentially expanding into new channels, providing value-added service to brick-and-mortar locations, and an emphasis on exceptional customer service. These challenges are all part of the everyday conversation for furnishings executives – and it's a lot to keep up with! This is especially true if the organization's foundational technology is outdated or no longer a good fit for this more complex operational environment.
We've compiled nine of these common challenges (and their solutions!) into a new, interactive eBook. Each page addresses an issue that can put a strain on business operations, the underlying technological infrastructure, and ways to address them – before they impact the bottom line. Get your free copy today!