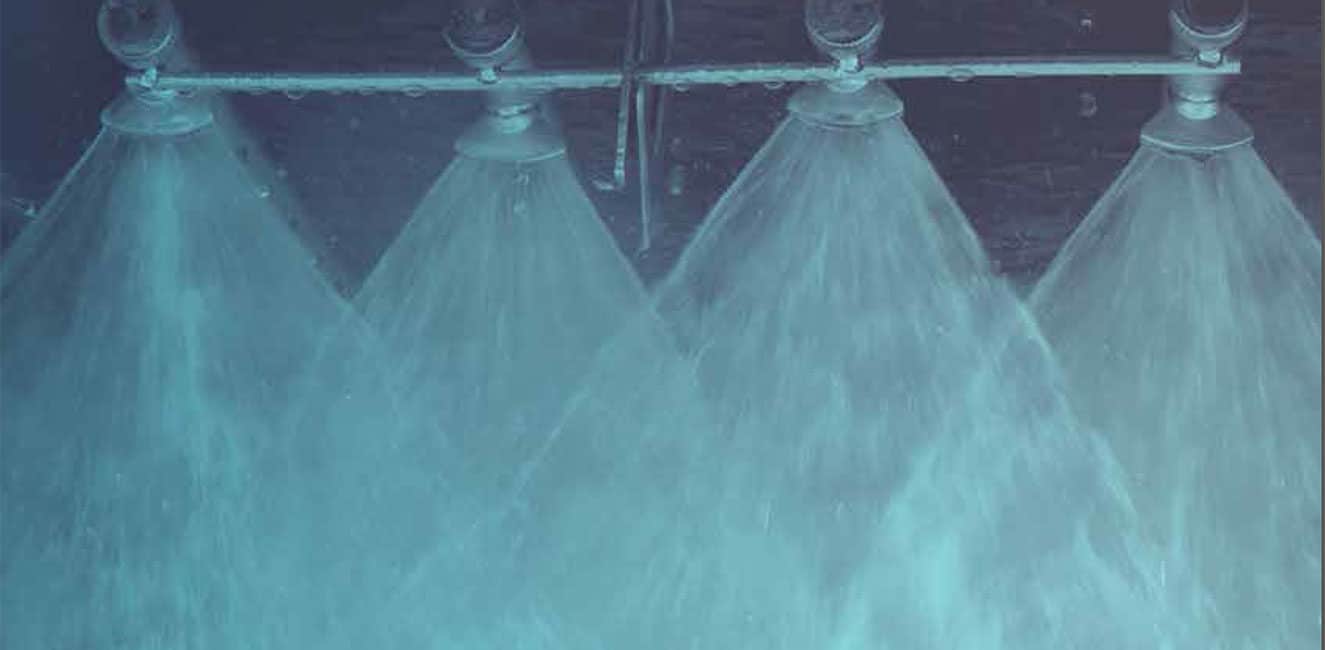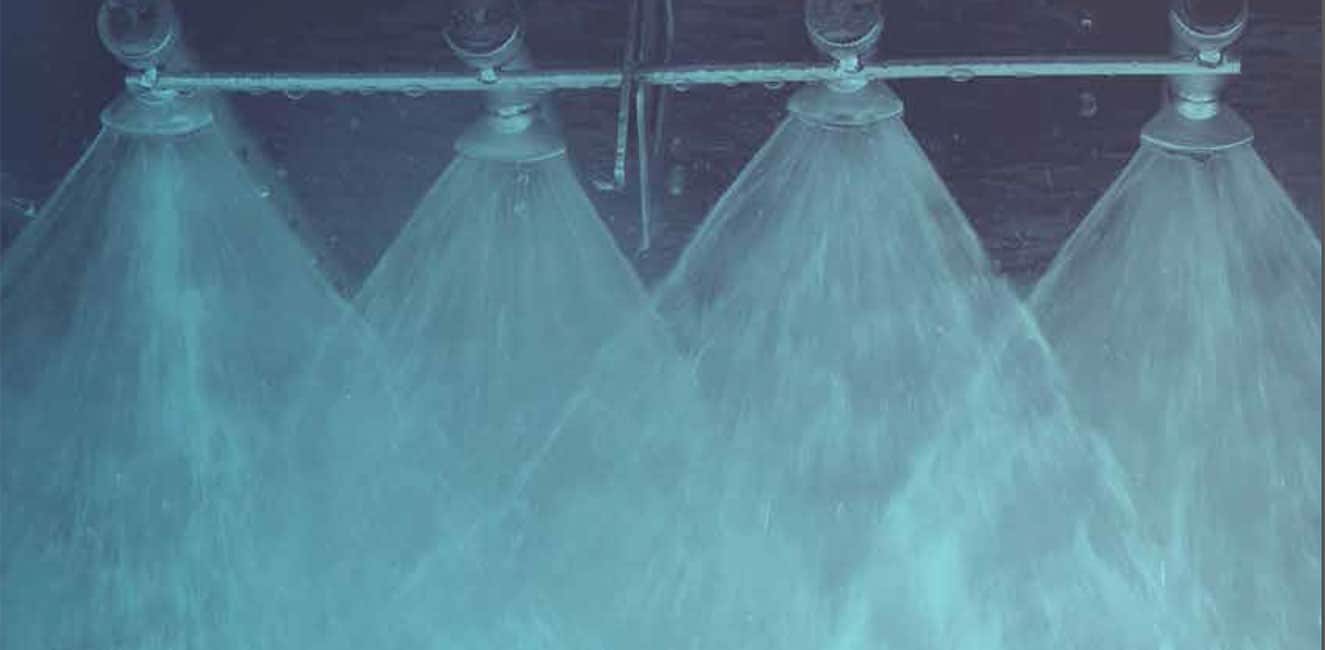 Champion Industries is a midsize manufacturer of commercial dishwashers, glass washers, and related products that are sold through a direct sales channel to hospitals, schools, restaurants, and correctional facilities. Headquartered in Winston-Salem, NC, Champion has a second division in Ontario, Canada. It is a subsidiary of the Ali Group, an international commercial food service equipment company based in Milan, Italy.
Amid growing concerns about the reliability of the company's aging enterprise resource planning system, as well as the availability and cost of support, Champion undertook an evaluation to determine a successor and decided to implement Microsoft Dynamics AX with Sunrise Technologies. Sunrise assisted with Go Lives in two divisions based in Winston-Salem, NC and Ontario, Canada. Risk mitigation was a primary project driver and now Microsoft Dynamics AX delivers business process improvements across their full operations, providing an integrated solution for financials, manufacturing, and supply chain.
CHALLENGES
Outdated legacy system was constraining the growth of the business
System was at end of lifecycle and difficult to support and use
Lacked visibility into inventory tracking of serialized component parts
SOLUTION
Microsoft Dynamics AX provides a powerful and modern technical architecture
Microsoft Dynamics AX provides traceability of inventory throughout the supply chain
Microsoft Dynamics AX is easy to learn, use, configure, and scale
Microsoft Dynamics AX offered a strong road map for additional features and version releases
Sunrise offered a strong blend of product expertise and manufacturing industry experience that would speed time to value
BENEFITS
An integrated financial, manufacturing, and supply chain solution all under a single platform
A global experience with one system in the US and Canada which reduced IT costs
Improved manufacturing efficiency and quality 
Adaptable solution that meets future needs with simple customization
Modernized system that promotes business growth
Tracking of component parts allows identification and quick resolution of production issues
Real-time data enables intelligent business decisions
Reduced training time for new employees
With over 100 years of experience in the commercial dishwashing business, Champion has earned its exceptional reputation as The Dishwashing Machine Specialists. From large capacity to compact dishwashers, the company engineers and manufactures both stock and custom washing machine equipment. Over the last century, the company has perfected every single application and installation requirement for dishwashers...undercounters, doors, racks, flights, conveyor systems, accumulators, disposal, drying of trays...you name it and it has provided the most efficient solution. From the smallest glasswasher to the most complex flight machine capable of efficiently cleaning and sanitizing 20,000 wares per hour, Champion is an industry leader.
The company had growing concerns about their aging ERP system, Business Planning and Control System (BPCS), first implemented in 1989. After monitoring the effectiveness and reliability of the ERP system, it became evident that BPCS was living on borrowed time. The company that licensed the product went bankrupt and Champion was left with with inadequate support that was both costly and difficult to find. They set out to find a reliable and cost effective ERP replacement to manage critical aspects of the business, including finance, manufacturing, and supply chain management.
Champion reviewed over 30 solutions and in the end, the company chose Microsoft Dynamics AX, based not only on functionality and reliability but also on the Microsoft reputation and the availability of certified partners to assist with deployment and provide ongoing support. Risk management was the primary reason for making the change, so support and reliability were crucial factors in selecting Microsoft Dynamics AX. Champion also needed support from a reliable local partner who could provide personal service and support in addition to deep expertise. For Champion Industries, Sunrise and Microsoft offered a welcome change from the lack of support options with BPCS.
Since implementing the system and then upgrading it years later, Champion Industries has seen measurable results in the sales order process. Orders can be entered and processed 60 percent faster, saving employee hours and related costs. As Champion continues to grow, the fully integrated system will continue to grow with the company. And, the ability to add functionality to the core ERP system helps ensure that the company will not need to replace Microsoft Dynamics AX anytime soon. It is truly a system and a partner that can support them for a lifetime.