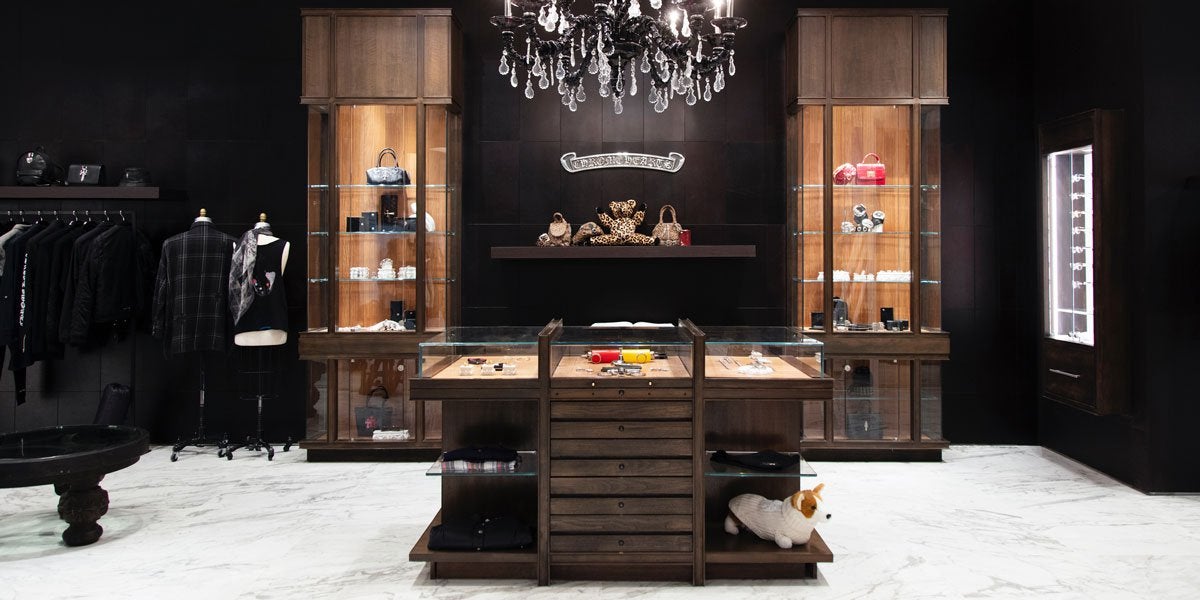 Founded in 1988, Los Angles-based Chrome Hearts LLC provides handmade jewelry, leather goods, eyewear, clothing and furniture to an international client base. Known for their sterling silver jewelry and high-quality leather pieces, Chrome Hearts' edgy aesthetic is beloved by celebrities, rock stars, and fashion icons around the world. The company still designs and manufactures in the United States, in downtown Los Angeles. Chrome Hearts sells goods through their own retail stores and boutiques in the United States, Europe, Hong Kong, Japan, Korea, Taiwan and China.
A Sunrise customer since 2006, Chrome Hearts successfully deployed Microsoft Dynamics AX 4.0 on a single instance. The company chose Microsoft Dynamics for its multi-dimensional capabilities and fully integrated platform. Chrome Hearts chose Sunrise as an implementation partner for both Sunrise's Apparel and Footwear Solution (now Sunrise 365) and the company's apparel supply chain expertise. By consolidating global finance, supply chain (including production), and retail onto a single solution, Chrome Hearts increased efficiency while significantly reducing IT costs.
Today, Chrome Hearts continues to rely on Sunrise as a trusted business partner as the company migrates to Dynamics 365 and Customer Insights.