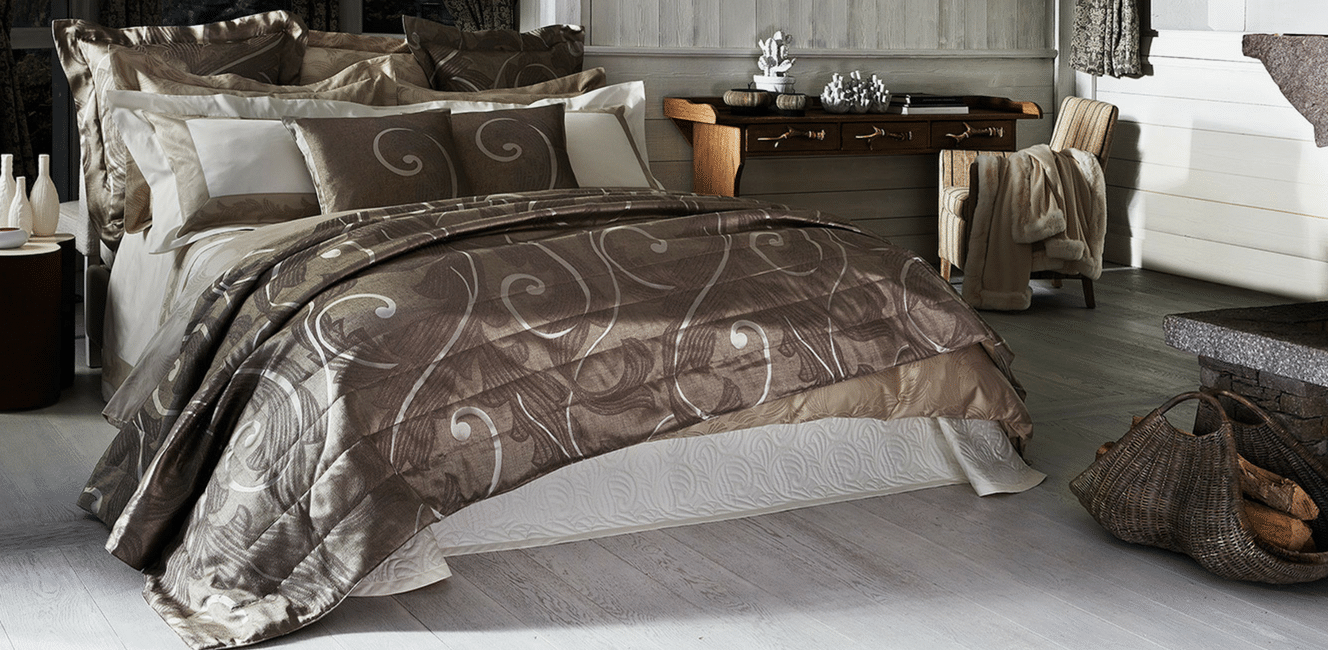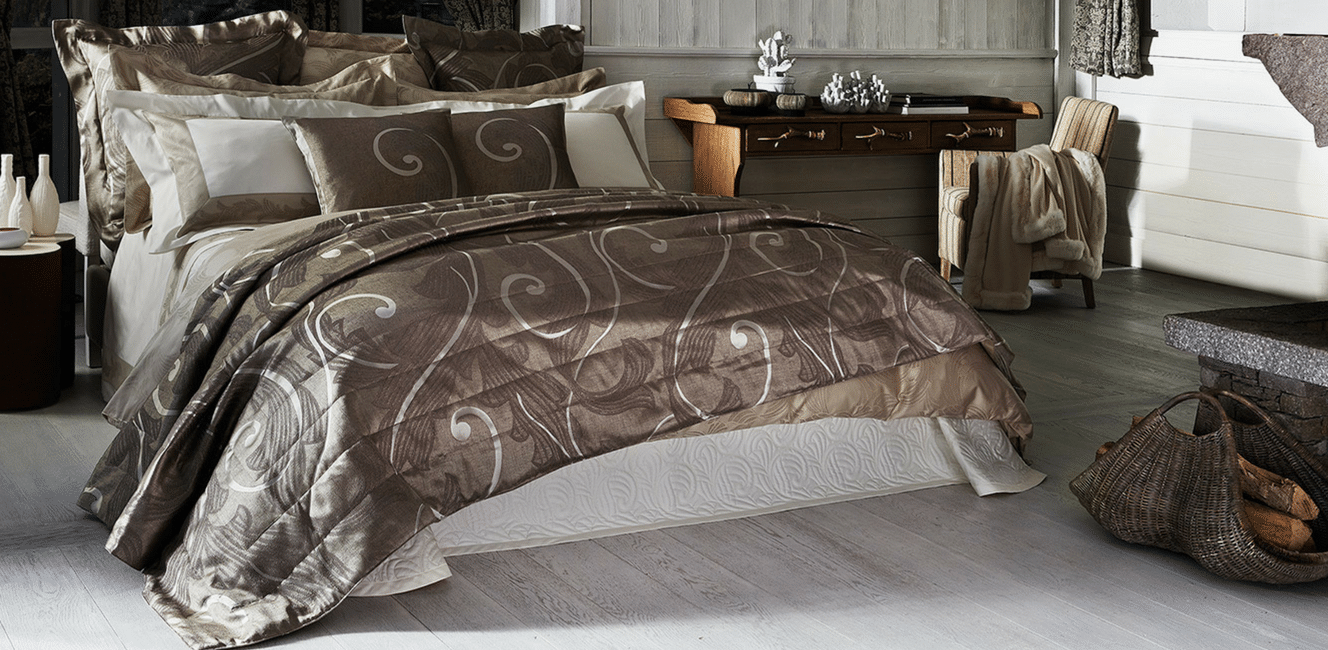 Founded in 1860 in Italy, Frette has a rich heritage of producing luxurious linens, home furnishings, and loungewear. Known for their chic design, finish, and feel, Frette bed linens can be found in many of the world's most prestigious hotels, as well as the most discerning private homes, yachts, and aircraft. In fact, Frette linens dressed the dining room tables of the Titanic in 1912 and are still used today on the Orient Express train.
Frette produces bed and bath linens of unparalleled quality and timeless appeal. Frette uses expert artisans, cutting-edge technology, and advanced textile techniques to create unique, one-of-a-kind masterpieces fit for royalty. They even offer bespoke make-to-order and monogramming services and distribute through wholesale trade partners and sell directly to consumers online and through more than 100 retail boutiques worldwide.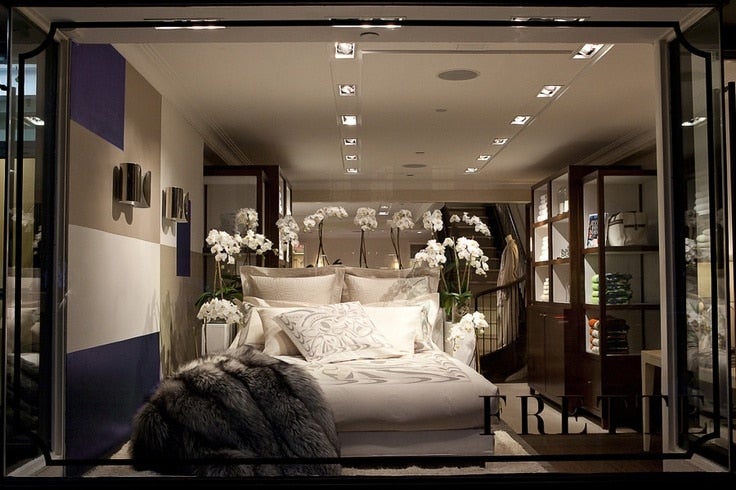 Microsoft Dynamics 365 and Sunrise 365 offer powerful capabilities to unify Frette's global divisions under a single ERP instance. By replacing their legacy systems, including Point of Sale, with a single platform Frette can offer a seamless experience for both operations and customers.
- Interactive Case Study -
Frette wanted to offer its customers a first-class shopping experience...but there was a problem. Actually, there were almost twenty problems, because that's how many legacy systems the company was running in the background. That meant nearly every transaction was a highly manual, time consuming process where even basic operations were painful. That's when Dynamics 365 and Sunrise stepped in. Now, Frette is able to offer a true omni-channel experience and delight customers without putting unnecessary stress on its frontline employees.
---
This case study is interactive! You can use the "Back" and "Next" buttons to navigate through the document, or, you can download a static PDF.
Download a PDF version of this case study