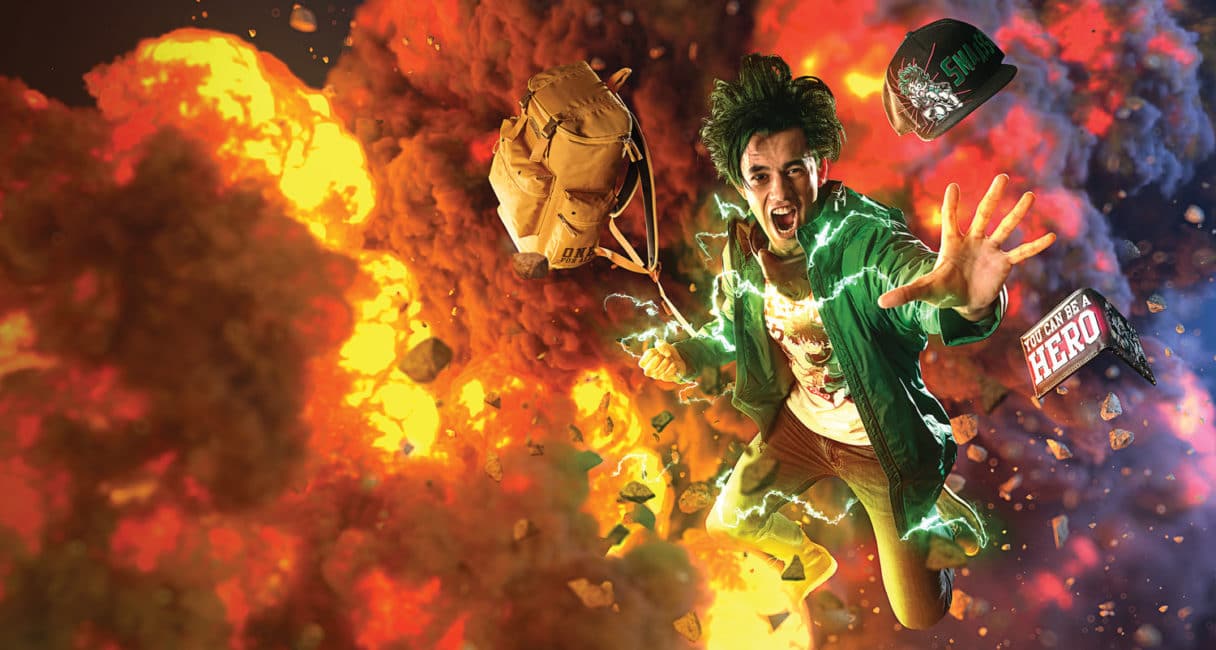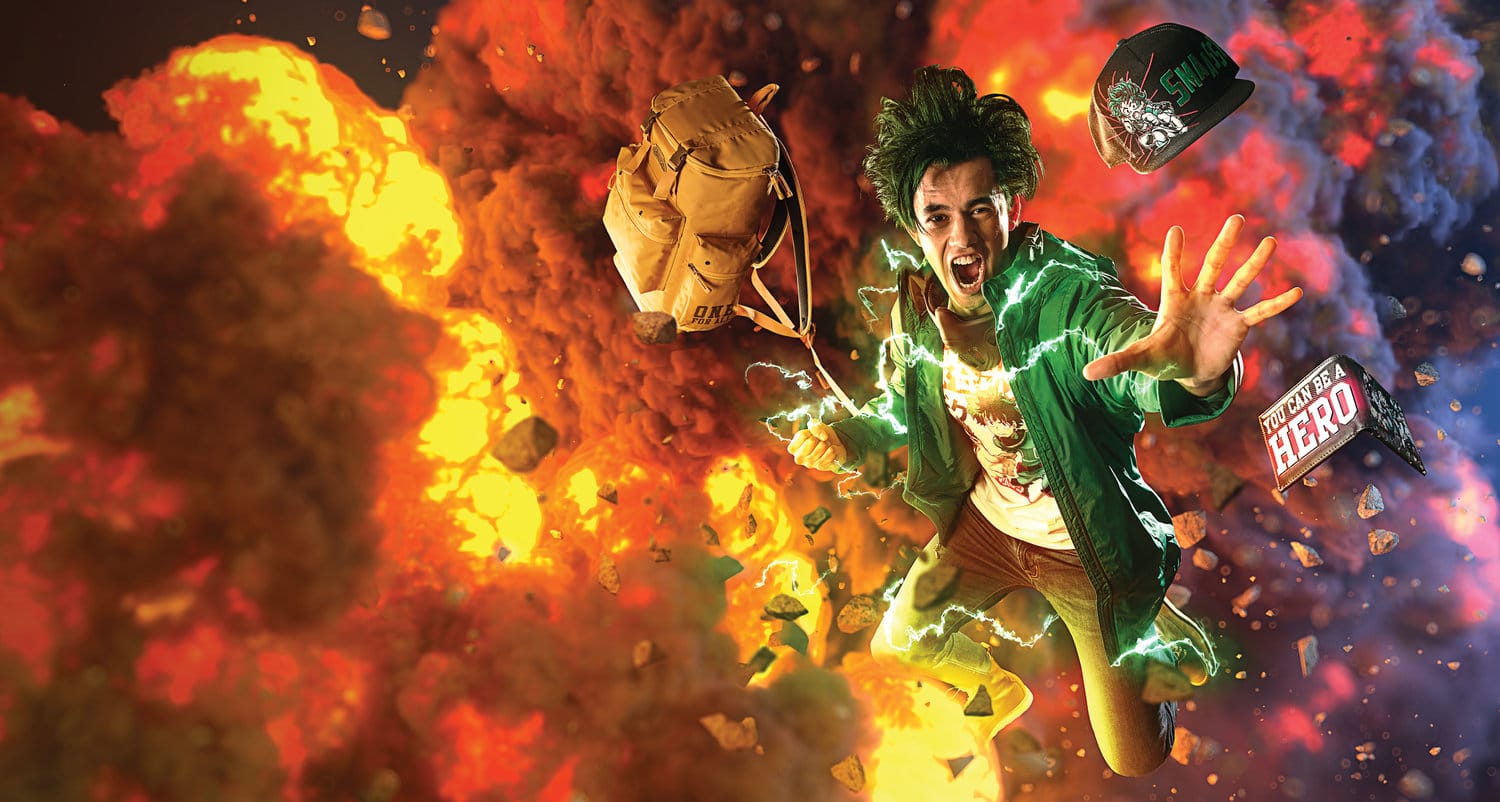 Bioworld Merchandising provides the best in licensed and private label apparel, sleepwear, headwear, bags, footwear, and accessories for the world's greatest entertainment brands. The company specializes in brand management, design, sales & distribution to all retail channels. Bioworld is known for translating brand stories into products that are as innovative and distinctive as the brand itself. Bioworld is headquartered in Dallas, Texas with offices in New York, NY; Bentonville, AR; Minneapolis, MN; and Athens, GA; as well as international offices in Canada, China, India and the United Kingdom.
Bioworld prints and embroiders merchandise for multiple brands, handles private label SKUs for box stores, as well as creates their own brands with direct B2C operations. Through acquisition and global growth, the company was running several separate on-premise ERP systems, a mix of packaged and homegrown solutions, and needed a global, unified platform that would scale long into the future.
The company selected Microsoft Dynamics 365 for its cost-effective cloud ERP platform, combined with Sunrise's apparel, footwear, and consumer products distribution implementation experience. With Microsoft Dynamics 365, Bioworld has improved inventory planning, improved visibility into operations and subcontracted production processes, and is better able to serve its customers and retail partners with on time orders.