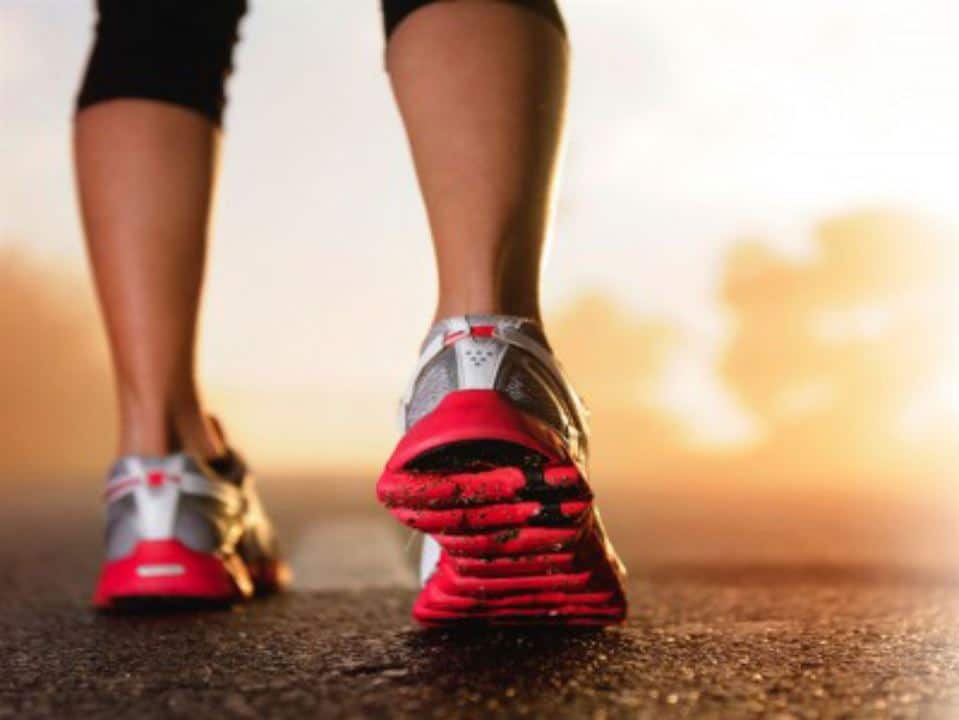 Feb 27, 2014
February 27, 2014
Sunrise Technologies is proud to announce the launch of the Sunrise QuickStart solution for Microsoft Dynamics AX 2012 R3.  Sunrise Quick Start is designed to dramatically lower costs and deliver improved quality by bundling over a decade of Microsoft Dynamics AX best practices within the enhanced tool kits offered in Microsoft Dynamics AX 2012 R3.
The Sunrise Quick Start solution immediately speeds up an implementation by preloading a standard database configured for best practices for manufacturing, distribution, and retail companies.  Quick Start really shines with over 350 configuration settings to establish a system ready for customer solution design.  The Quick Start solution comes with over 60 business process design documents based on best practices, each of which are mapped to detail SOP documents for workflow configuration and testing.  The entire process is integrated within Life Cycle Services to fully utilize this state-of-the-art tool within Microsoft Dynamics AX 2012 R3.  After design and configuration the Sunrise Quick Start solution speeds up data loads and testing by using preconfigured data mappings that exploit the capabilities of the Data Migration Framework while making the process easy for clients to map simpler, less normalized files.  Quick Start also facilitates intelligent copying of Microsoft Dynamics AX 2012 instances to reduce testing and validation time.
"We are extremely excited to launch the Quick Start solution for Microsoft Dynamics AX 2012 R3," states John Pence, President of Sunrise Technologies.   "We firmly believe this solution will dramatically improve the speed and quality of an ERP implementation; ultimately increasing the significant value received by our clients."
Sunrise Technologies is a leading, global provider of ERP and Business Intelligence solutions.  With offices in North America, Europe, and Asia, Sunrise Technologies implements great solutions for clients anywhere they do business.  Please contact Sunrise Technologies at www.sunriseconsult.com or info@sunriseconsult.com for more information.