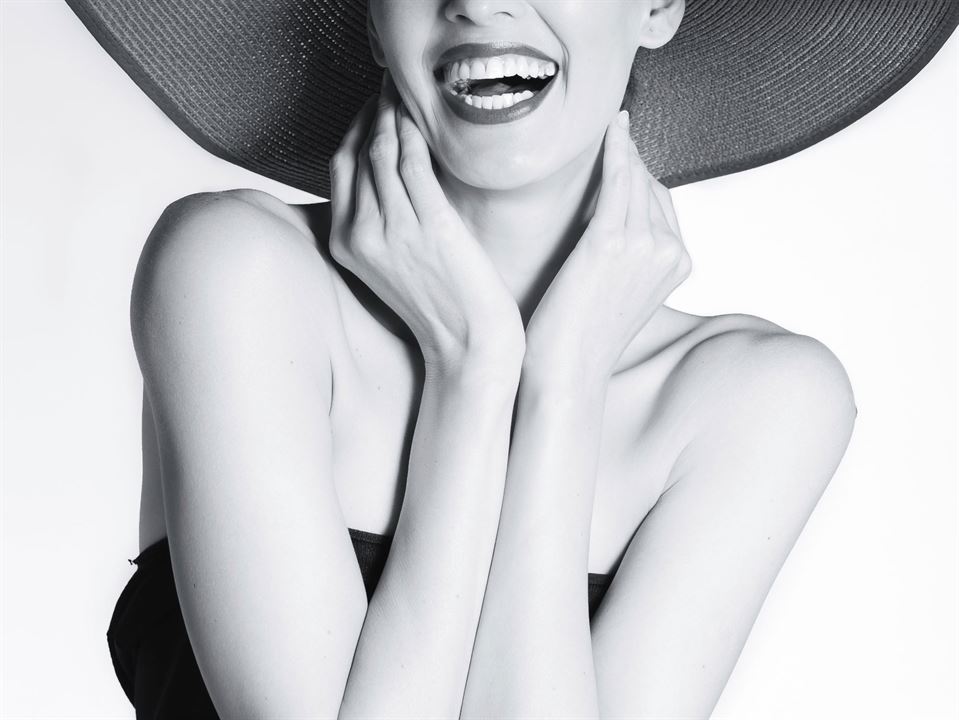 Aug 21, 2013
August 21, 2013
Sunrise Technologies, a leading Microsoft Dynamics AX and MicroStrategy Business Intelligence provider, makes the Accounting Today's 2013 VAR 100 list for the seventh consecutive year.  The VAR 100 list consists of the top 100 resellers, in revenue, of mid-market accounting or ERP software.
Sunrise credits their success to their continued commitment to Microsoft Dynamics AX, customer service and technical excellence. "We are so honored to be recognized on the VAR 100 list again this year. Making the list wouldn't be possible without our loyal customers and employees," said Sunrise Technologies Marketing Director, Amber Kirkman.
Sunrise Technologies is an experienced supply chain consulting organization that provides Enterprise Resource Planning and Business Intelligence solutions. Sunrise has over 19 years of experience in business and information systems consulting, with ERP and Supply Chain Management implementation expertise in the manufacturing, distribution, and retail industries. As a global ERP and BI provider they have locations all over the world with their headquarters in Winston-Salem, North Carolina, and regional offices located in Dallas, Texas; Salt Lake City, Utah; Xi'an, China and Chiasso, Switzerland. Sunrise Technologies exists to implement great ideas. For more information, visit www.sunriseonsult.com or contact info@sunriseconsult.com.