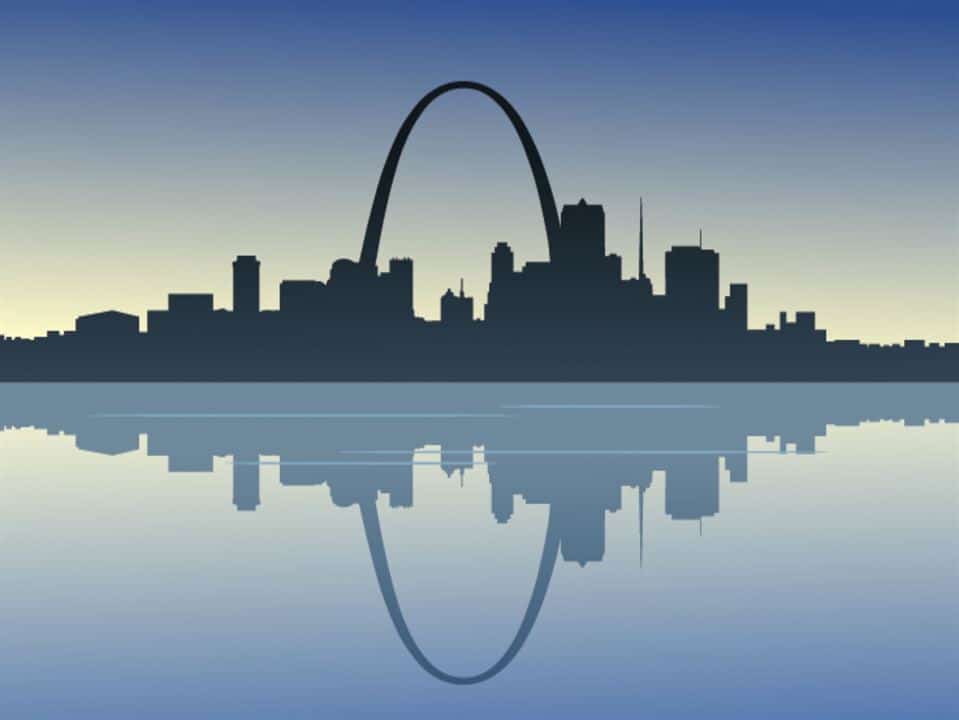 Sep 16, 2014
September 16, 2014 – View on PRWeb
Sunrise Technologies announced today that they will participate, for the 10th time, in the Microsoft Dynamics AX User Group (AXUG®) Summit 2014 on October 14-17 in St. Louis, MO.
AXUG Summit – which celebrates its 10th annual conference in 2014 – is the largest independent user conference dedicated exclusively to Microsoft Dynamics AX. The conference features product training, user-led breakout sessions, structured networking opportunities, and an Expo Hall showcasing Microsoft Dynamics AX Partners.
"We look forward to AXUG Summit every year, because it's a great opportunity to be with many of our customers all at once," said Jared Church, Sunrise Technologies' Customer Account Manager. "Not only do customers get to connect with us about their business processes and future business growth, but they get to spend time with other Sunrise customers and share ideas with one another as well."
"Partners like Sunrise Technologies add a unique and vital perspective to AXUG Summit. Not only do they offer innovative products and solutions, they have a wealth of real-life experiences and success stories to share from their work in helping Users effectively implement and use Microsoft Dynamics AX," said Frank Vukovits, AXUG Director. "One of the best ways for a User to get the most out of AXUG Summit is to attend along with their Microsoft Dynamics AX Partner. Together they can dive deep into the User's most pressing Dynamics AX issues and learn from the experiences of other Users to resolve those challenges. We're excited to see Sunrise Technologies and their customers in St. Louis, and we look forward to their participation in and contributions to AXUG Summit 2014!"
Learn more about AXUG Summit 2014 at http://axugsummit.com
ABOUT SUNRISE TECHNOLOGIES
Since 1994, Sunrise Technologies has delivered game-changing supply chain, ERP and business intelligence solutions for fashion and home furnishing manufacturers, distributors, and retail organizations with craftsman-like quality. A global consulting network across North America, Europe, and Asia enables Sunrise to support clients of large-scale Microsoft Dynamics AX and MicroStrategy implementations anywhere they do business. For more information, visit http://www.sunriseconsult.com or call 336-722-6741.
ABOUT AXUG
The Microsoft Dynamics AX User Group (AXUG) is a user-driven, independent organization that helps individuals and companies maximize the value they receive from Microsoft Dynamics AX. Members connect, learn, and share expertise through a number of educational events, webinars, training courses, virtual collaborative meetings, regional networking opportunities and a vibrant online community. Learn more at http://www.axug.com.