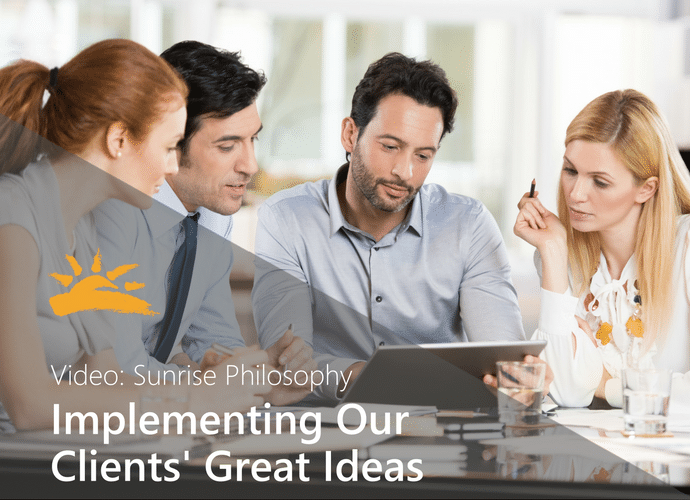 We exist to implement great ideas.
A great example of our culture at work is with our long time client Patagonia, who has been with us since implementing Dynamics AX over a decade ago and through a successful upgrade to Dynamics 365.
Their owner's mantra is "never waste anything."
We've helped Patagonia implement some of the most sophisticated and interesting tools around efficient and effective use of every piece of product manufactured.
It's a great example of how Sunrise helps companies implement great ideas.
Read the full Patagonia customer story