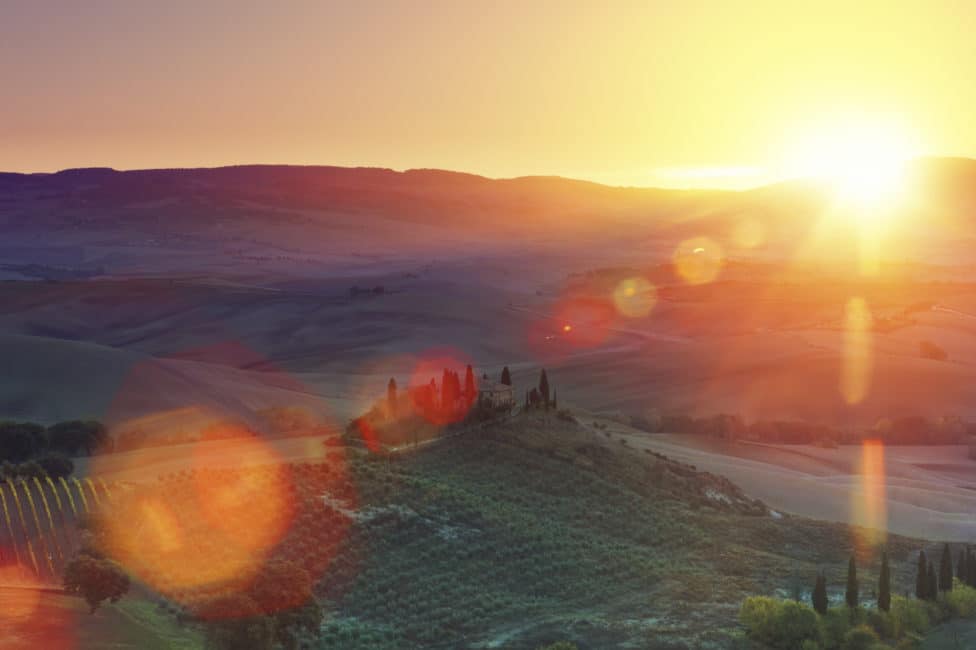 Microsoft Dynamics 365
Is a new ERP like Microsoft Dynamics 365 in your future? Consider this...your mother was right...picking the right partner is important. Basing your technology and implementation selection on budget or location alone, without considering industry experience and pre-built solutions, can have you headed straight towards an over budget, overly customized, headache of a deployment.
At Sunrise, we believe that every morning's sunrise is an invitation for relentless improvement that will support a brand's growth into new product lines, channels, and global markets. Challenging business as usual with a fresh approach to ERP, CRM, and business intelligence on a single platform requires us to go far beyond just making technology work.
It is critical that we deliver our clients real solutions that can help you:
Grow your business globally
Tighten the links of your supply chain
Expand across multiple channels
Lower your overall costs
Microsoft has recognized our achievements and ability to deliver real industry solutions with a number of awards. We have been Retail Partner of the Year, Distribution Partner of the Year and members of the Microsoft Dynamics Inner Circle and President's Clubs that celebrate the top partners worldwide.
Beyond this proven track record of delivering real industry solutions, here are 5 reasons you can trust Sunrise as your partner for a lifetime.
1. We speak your language
No other partner knows your industry as well as Sunrise. With over 22 years of experience in ERP and BI, and hundreds of successful industry focused go-lives, it's no wonder we have a reputation for knowing our stuff. You'll have a more productive system evaluation, deployment, and ongoing support with our team of Microsoft certified specialists. This vertical focus on manufacturing, distribution, and retail offers deep expertise in consumer goods (textiles, apparel, footwear, accessories, home furnishings, furniture, cosmetics) and other discrete products has allowed us to streamline our implementations with our exclusive Sunrise 365TM solutions.
2. Hit the ground running
With an industry partner, you'll get to value faster with less customizations. You'll be able to start with a system that's ready to go with industry solutions built for Dynamics 365. Our exclusive Sunrise 365 solutions immediately deliver industry best practices and speed up implementations with pre-configurations, a business process library, and advanced supply chain capabilities.
The Sunrise 365 solution family is made up of:
3. Ready for the cloud
Cloud is a strategy to minimize costs and speed up business agility. By 2020, only 10% of business applications will be on premise and our customers are quickly adopting the Microsoft cloud solutions. Many partners are resisting this change but Sunrise is far ahead of the pack and gaining more momentum every day. As a Microsoft Gold Certified Partner and a high performing Cloud Solution Provider with tons of cloud projects underway, we're ready to handle the future and our industry solutions are ready too. Sunrise has never missed a product update from Microsoft, so we're able to offer the latest and greatest on day one. In fact, since Dynamics AX moved to the cloud and became Dynamics 365, several version updates have been released from Microsoft and within a week, our solutions were updated as well.
4. Local (but global)
Headquartered in Winston-Salem, North Carolina, Sunrise has regional offices spanning North America, Europe, and Asia. No matter where you are in the world, count on Sunrise to bring industry expertise to the table, everywhere you do business. It's important that we are a global company because it helps us better serve our global customers. Sunrise is headquartered Winston-Salem, North Carolina with regional offices located in Dallas, Texas; Salt Lake City, Utah; Xi'an, China and Lugano, Switzerland. Most of our team is remote and we even offer internally managed, offshore development services that pass lower costs onto our customers.
5. Pay-as-you-go support
Projects don't end at go live. Information systems are living and breathing, constantly changing and evolving with the business direction. Why hire freelance consultants or expensive full time staff when you can leverage Sunrise Global Support? This is an a favorite service among our customers because they gain a cost-effective support umbrella with 24x7 coverage across North America, Europe, and Asia. Let our team maximize your investment in Dynamics 365 or Dynamics AX for a lifetime, freeing up your team for more business critical initiatives.
Other Resources
We aim to be your one stop shop for Microsoft cloud solutions with value-added services and products that help reduce the total cost of ownership of business applications. We have been partnered with Microsoft since the beginning because its solutions empower employees to embrace change and enable businesses to thrive with better decision making.
Download the PDF here.